House Of Bacon
American Restaurant in Auburn
Opening at 8:00 AM tomorrow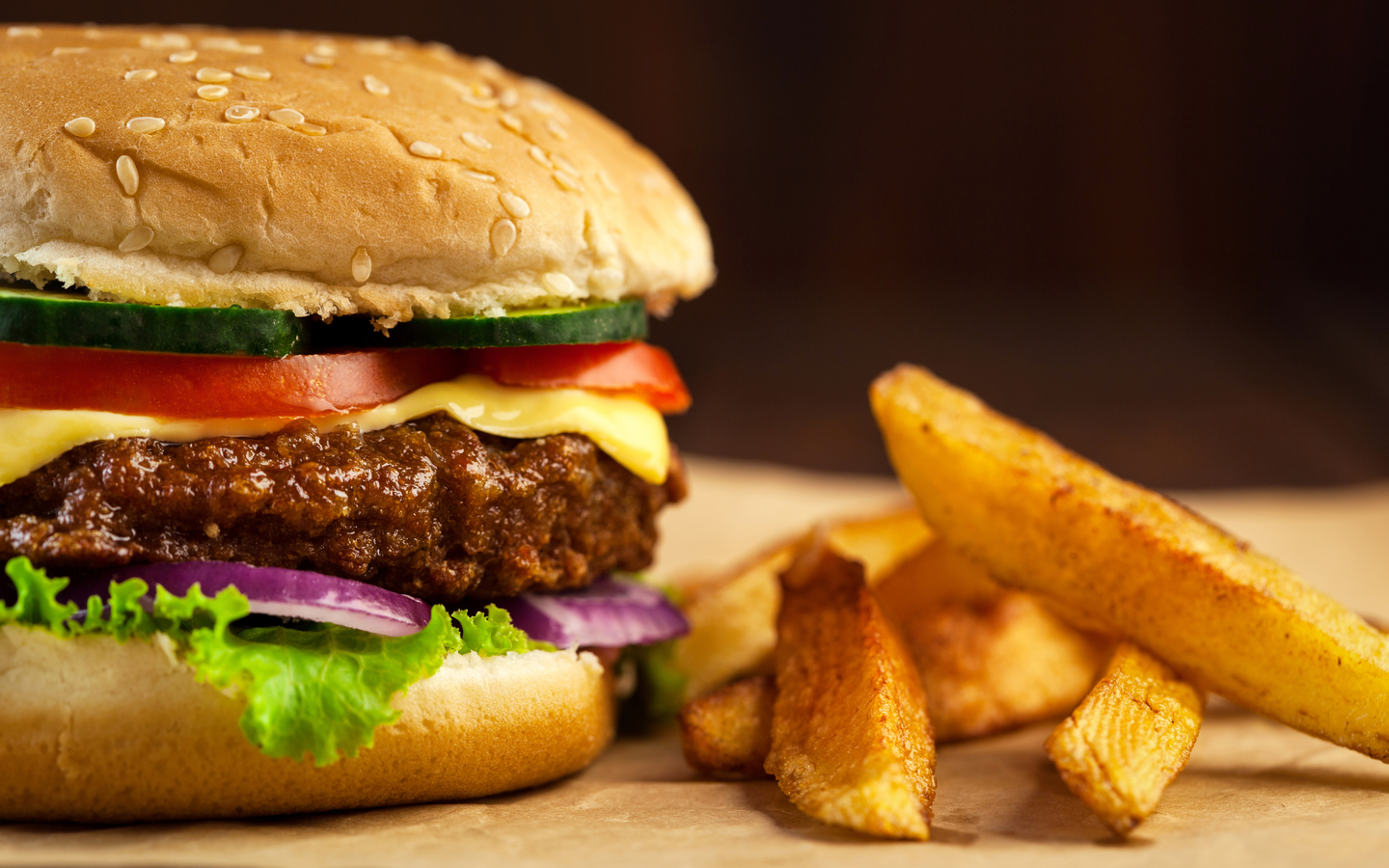 ---
Testimonials
My wife and I went in for the comedy show. We started with dinner. She had a BLT Burger. I had the Meatloaf. Both were extremely well put together in an eye pleasing manner. The flavors were well balanced and bold. We also ordered bacon wrapped pineapple bites as an appetizer. They were absolute perfection. The wait staff were prompt, polite, and attentive. The beverage menu is extensive and the beers are cold. The music was acoustic bluegrass covers of modern hits. After a great dinner we watched a great comedy show. Thanks House of Bacon!
- Jared P
Our waitress was an absolute delight, went above & beyond explaining that were some specials going on, telling my boyfriend & I if we had any questions to just ask, and also pointing out their 13 flavors of bacon written right above their bar! The atmosphere was so refreshing from normal restaurants I've been too. They have amazing food where Ivzt8gkll requested my burger rare, and usually other restaurants either can't do that, or when they attempt to, they fail nevertheless. However, when I ordered my burger rare, it came out looking like I had just personally cooked it to the rareness myself. The owners though!! Marcus & Joe are just perfection. They're always smiling, and working like busy bees! Also, I'd just like to add that if there is ANYTHING wrong with your meal, please please PLEASE bring it to the attention of either JOE or MARCUS. They will usually be very gracious & solve the problem(s).
- Mahrissa V
Stopped in for lunch with a friend and we both were pleasantly surprised. The truth is, this place rocks!!! Great food, fun atmosphere even if few are dining and a relaxed setting. I ordered a burger with bacon and it was LOADED with bacon; a bacon lover's paradise. (Be sure to check out my photos for a shot of the bacon burger.) The accompanying french fries were good as well. And yes, there was plenty of tasty hamburger on the sandwich. My friend went simple; two eggs over easy with BACON!!! (Again, check the photos for a shot of this plate.) Once again the serving of bacon was VERY generous and unlike many restaurants, the House Of Bacon serves delicious, high-end bacon!!!
- Roy H
---
Contact Us
Business Hours
| | |
| --- | --- |
| Mon: | Closed |
| Tue: | Closed |
| Wed: | 8:00 AM – 7:00 PM |
| Thu: | 8:00 AM – 7:00 PM |
| Fri: | 8:00 AM – 10:00 PM |
| Sat: | 8:00 AM – 10:00 PM |
| Sun: | 8:00 AM – 2:00 PM |
Message sent. We'll get back to you soon.